Icebergs in Android Security/Privacy
About the keynote speaker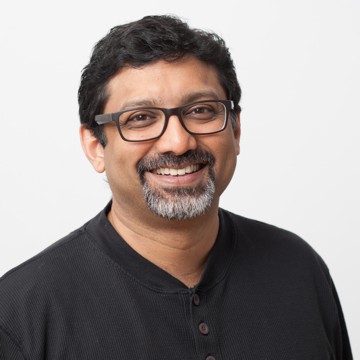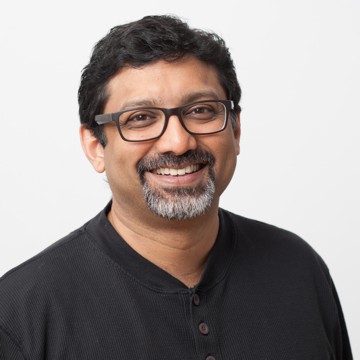 Sudhi Herle
Google
,
Mountain View, CA, USA
Sudhi Herle is an inventor, technology leader, mentor and developer with a 20+ year track record of Software Engineering & Product Management excellence. He brings deep domain and business knowledge in multiple areas – including Consumer & Enterprise mobile platforms, Hybrid-cloud environments, Enterprise & Mobile security, deeply embedded environments and Real-time OSes.
Sudhi is currently head of Android Platform Security at Google in Mountain View, CA – where he is responsible for building products that help secure 2.5B user's and their data. Prior to Google, Sudhi was SVP & Sr. Strategy Consultant to the CTO of Samsung Mobile in Korea – where he helped the CTO to shape the Product & Services strategy for the mobile division. Under Sudhi's direction, the mobile division launched a mobile ad-business in multiple countries.
In his most recent past, Sudhi was Chief Product Officer at RhythmOne plc (LON: RTHM) – where he led Product Management, Engineering and Ops functions. At RhythmOne Sudhi was instrumental in restructuring the core business by unifying several ad-tech platforms (M&A assets) into a modern, hybrid-cloud based platform that handled more than 40B req/day, bringing more than $200M/yr ARR while reducing AWS cloud spend by 80%. Sudhi led the concept, development and launch of an Anti-fraud firewall – which prevents bad actors from entering the Programmatic marketplace.
Sudhi spent a brief period at Zscaler – where he invented a patented (US Patent# 9,350,710) cloud based VPN to enable secure access to enterprise private services from anywhere. This product is now launched as "Zscaler Private Access". In the past, Sudhi was VP of Enterprise Products and co-founder of Samsung Knox in Samsung Electronics. In that role, he built and led a team of product managers, engineers, and Cloud/Saas architects to launch Samsung Knox 1.0 on the Galaxy S4. Samsung Knox has shipped in every flagship device since launch and is now the de-facto platform for all new Samsung Android smartphones.
Sudhi is a graduate of IIT Bombay and Temple University. He is a US citizen and holds more than 30 technology patents.
Abstract
The talk is about bringing awareness to areas in Android security that are largely hidden from most contemporary research.